VREF Online Subscription Tiers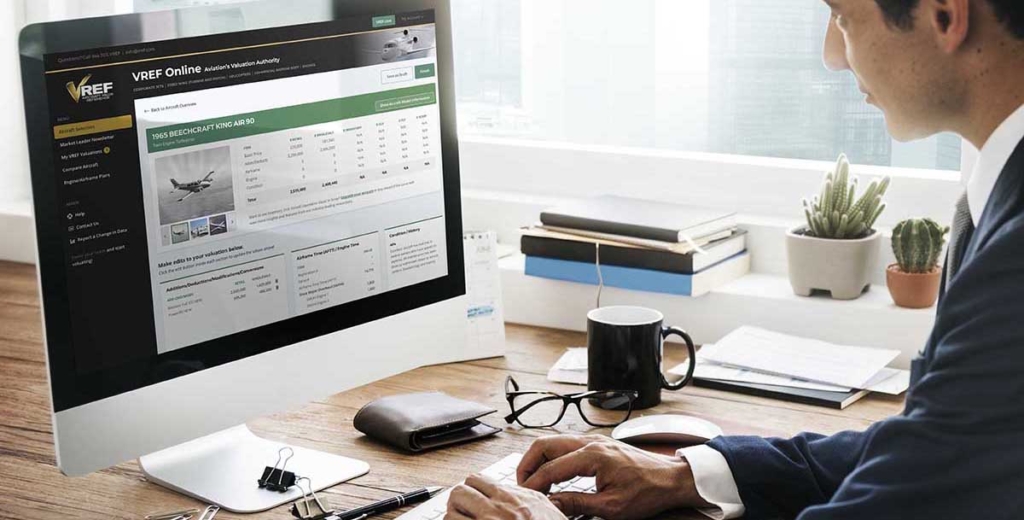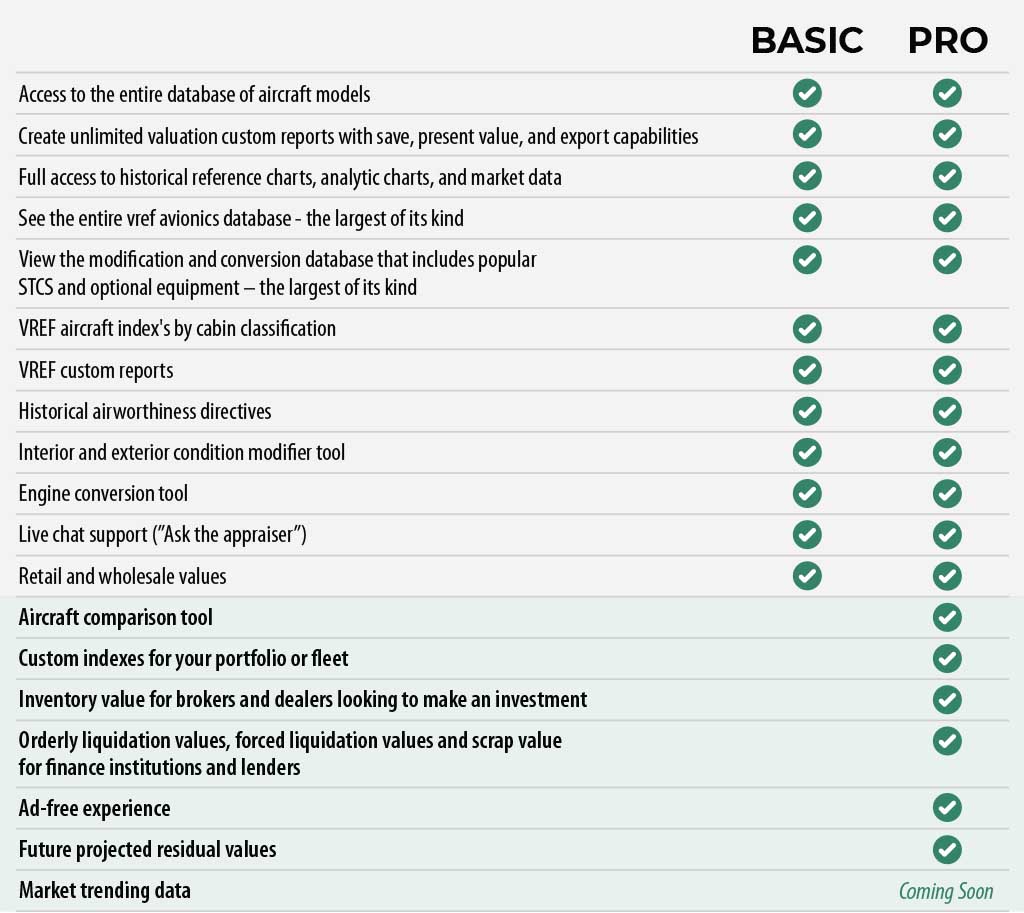 VREF Online Subscription Pricing

VREF Online "Add-On" Subscriber Pricing
Add and manage additional "Add-On" subscribers within your VREF Online account

Quarterly Guide Book Subscription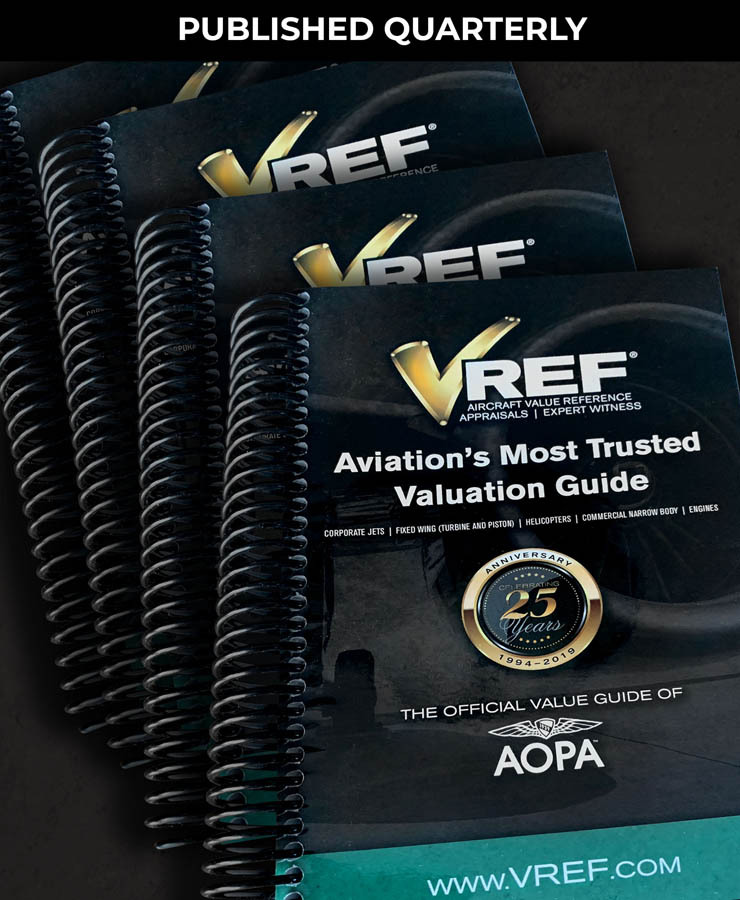 VREF Book Subscriptions are printed versions of our online database.
Books are published quarterly
March 1st
June 1st
September 1st
December 1st
VREF offers a number of packages between these services and products for you to get full access to all our aircraft valuation data on a current basis, with options to add more subscribers to your account, or Valuation Guides to your account as well.
Subscribe now to get full access to our complete library of current and historical aircraft data.
If you would like to order a copy of our latest book please order below
VREF "ProPack" Subscription